Assalamulaikum & Hello Lovelies
A couple of weeks ago, fiance dah buat keputusan nak pakai
baju pink
masa reception sebelah dia. huhu. Terkejut! Yelah, asalnya tema
royal blue
, dah pasang angan-angan tinggi nak pakai dress warna royal blue. In the end, dia kata nak gabungkan royal blue dengan pink. Ehm, susah jugak nak terima awalnya. Tapi dia kata nak buat something yang different, jadi, kte pun terima lah.
Semalam pun dah spent almost a day cari & beli kain untuk pengapit-pengapit ktrg dekat Jakel Shah Alam. Yang bestnya, pengapit dia ada 2 orang. Katanya seorang lagi tu backup in case kalau yang seorang lagi ada apa-apa hal & boleh tolong untuk benda-benda lain masa kenduri nanti.
Jadi, semalam ktrg beli kain untuk buat baju melayu, 2 pasang untuk setiap reception untuk 2 orang pengapit lelaki. Rezeki pengapit-pengapit dapat buat baju untuk raya tahun depan sekali.huhu. Pengapit perempuan pun ada 2 orang jugak. Thanks fiance sebab belanja kawan-kawan kte kain royal blue yang sangat cantik! :D (sampai kte pun jeles, nak jugak!)
Bayangkan pengapit-pengapit nanti pakai baju royal blue.
And ktrg pulak pakai baju shocking pink. Wahaha. Contrast sangat. huhu. Nak buat macam mana, inilah warna pilihan fiance.
+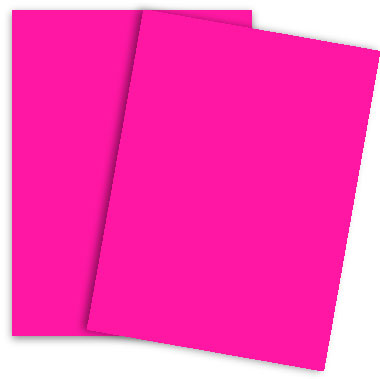 So, ini lah contoh colour scheme untuk reception sebelah lelaki.
Dusky blue, purple & dusty pink - pelamin (but mostly ada banyak royal blue, hopefully)
Gambar bawah ni pulak from previous entry, hopefully fiance ok kalau kte suggest pelamin letak bunga-bunga yang ala-ala English sikit since nak lebihkan warna biru & bit of purple dalam pelamin supaya pink tak tenggelam.
Colour scheme dekat bawah ni pulak asalnya untuk reference family my fiance untuk pilih warna baju dorg. Tak pasti warna apa yang dorg suka, tp yang kte tahu, bukan royal blue.